Heli-Deck Crash Rescue To CAP437 Regulations
Aircraft & Fireman's Axes
One Piece Axe with Insulated Handle : Manufactured from 8mm thick steel.
Large Aircraft Axe with a protective shield below non-wedging pattern head
The head and shaft are manufactured from 8mm thick steel, the shaft is covered with rubber which conforms to BS3054 and is tested to 20,000 volts.
Spiked/Wedge Axe The 6lb Spiked/Wedge Axe head is manufactured from drop forged best quality steel and is fitted to a 36″ long hickory handle
Crash Rescue & Fire Fighting Equipment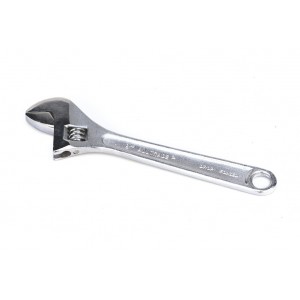 The Seco Ergo Adjustable Wrenches have large contact surfaces and ergonomically designed handle to give superb holding comfort and allow maximum pressure to be applied
30″ Crowbar : Manufactured from solid steel complete with chisel and point.
The Fire Blanket is manufactured from woven glass cloth and is stored in a wall mounted flat pack container
Ideally suited for HELI-DECK Crash Rescue Equipment.
The Seco Quick Release Knife has a steel blade designed to cut seat belts and harnesses without the risk of injury to the body
The Rescue Grab Hook is manufactured with a heavy duty steel head coloured orange/red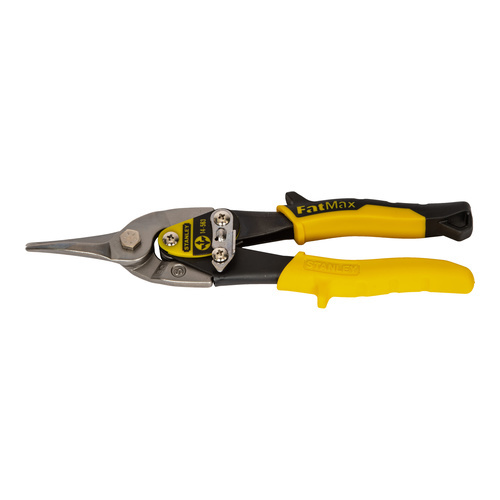 The Seco Aviation Straight Cut Compound Action Aviation Snips with compound cutting action and serrated cutting blades cut up to 18-gauge cold rolled or 23-gauge stainless steel.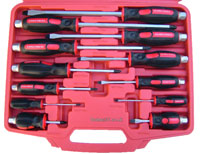 The blades of the Seco Screwdriver Set are manufactured from Chrome Vanadium hardened and tempered throughout for maximum strength and long life
Inner core made from 72 strands of flexible galvanised steel wire with an outer covering of plaited jute, giving an outer circumference of 3.175 cm
Manufactured from heat and water repellent leather. The glove has an inherently flame retarding protective anti debris cuff and is of the five finger type
The Seco 251A Handlamp Atex Approved for explosive areas
Duplex Hi-vis yellow webbing fitted with wide padded foam back pad covered in Hi-vis orange PVC material